- At the end of 1941 No. 19 SQN was formed as a split of No. 3 (Auckland City) Squadron which had grown beyond the size of the facilities. In 1946 No. 19 Squadron and No. 3 Squadron merged due to a drop in numbers after WWII.
- 1964 saw No. 19 SQN reforming at the No. 2 Port Depot at Fox street in Parnell under the command of Squadron Leader Carl Miller, RNZAF. Since then we've striven to be the best unit and now, decades after splitting from No. 3 (Auckland City) Squadron for the second time, we have a distinguished and lengthy list of accomplishments and accolades attached to our name.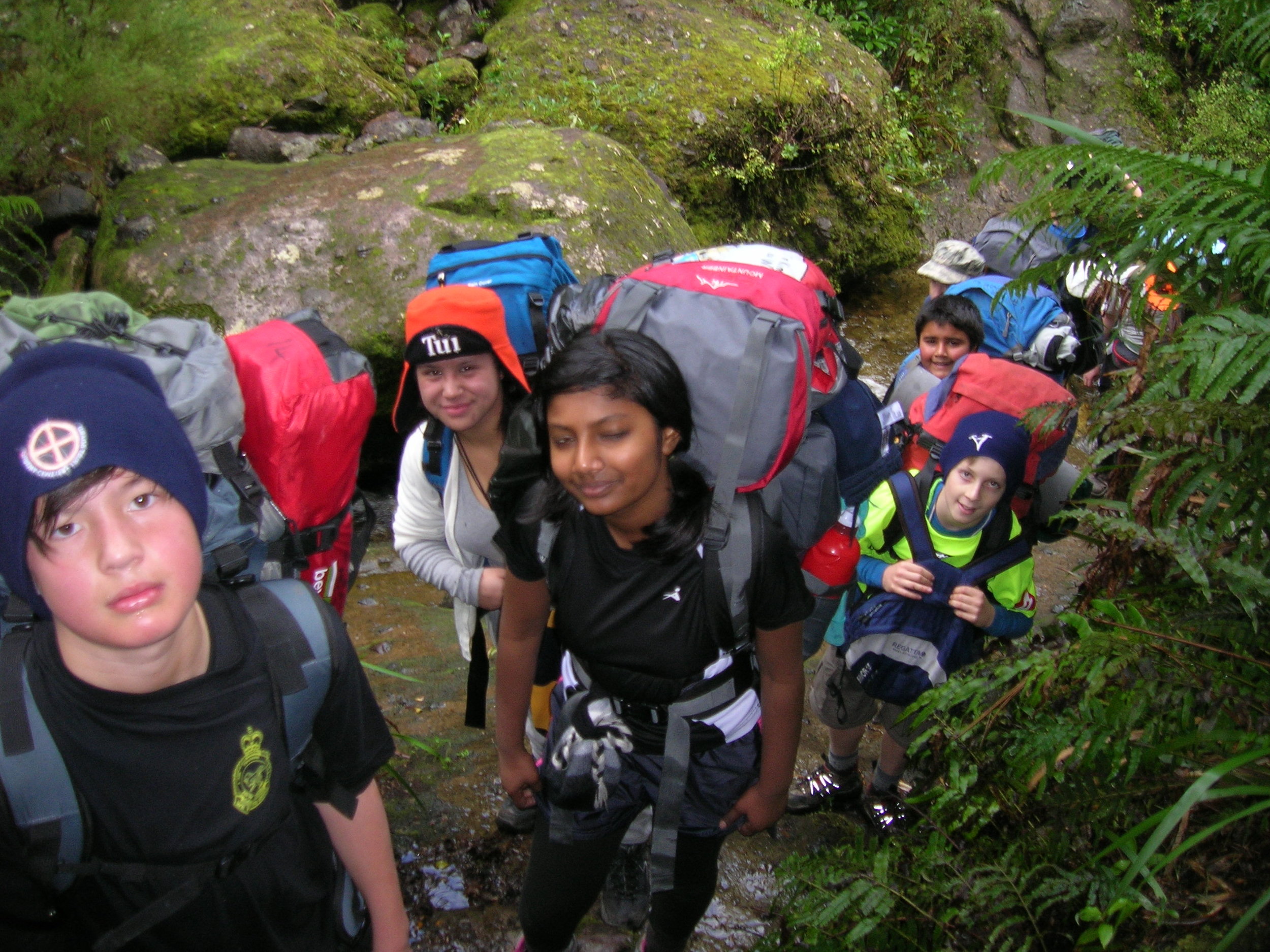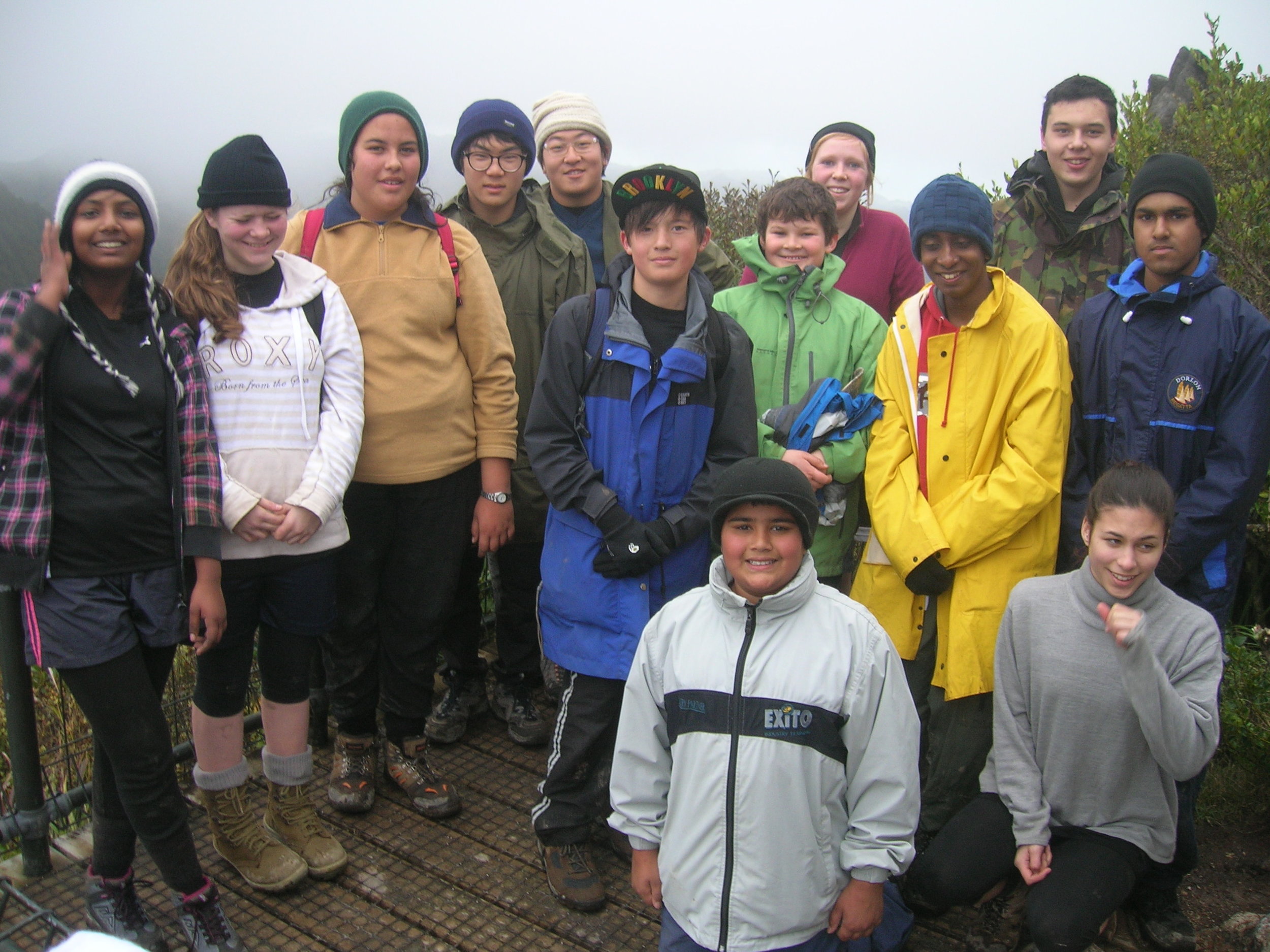 19 SQN's Mission
To provide high quality training that
is relevant, engaging and enjoyable
for Cadets in keeping with the aims
of the New Zealand Cadet Forces.
19 SQN's Vision
To be recognised as New Zealand's top performing Cadet Unit.